Executive Director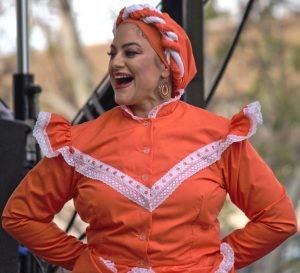 Miriam Padilla Vargas
Born in Rio Piedras, Puerto Rico, she is one of the founding members of Bomba Marilé. She appreciates learning from different cultures, and has performed many styles of dance ranging from salsa, bachata, polynesian, bollywood, ballroom, and more. Miriam has always sought ways to be involved in the community, including being on the Board of Directors of KRCL, PANDOS, Latino Diabetes Association, and others in the past. When Miriam is not practicing bomba, she works as an Endocrinologist focusing on diabetes and obesity. Miriam is grateful to the Marilé family for creating the space that connects us to our roots and ancestors.
Board of Directors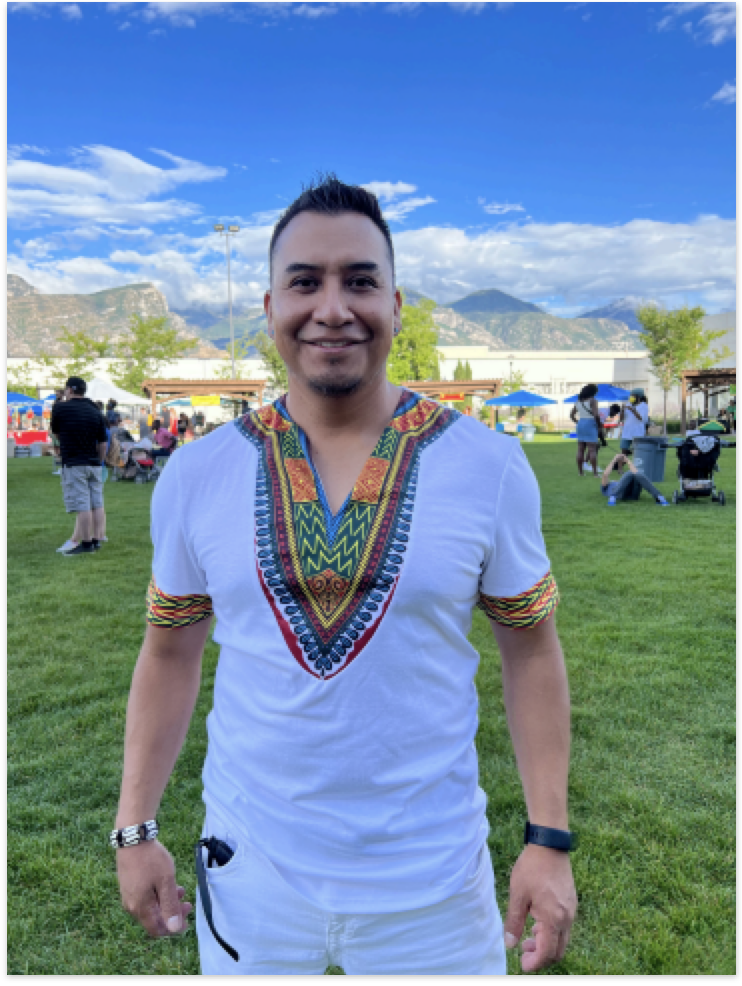 Isaias Alavez Martinez
Isaias is one of the co-founders of Bomba Marilé. He enjoys learning music and dance from different cultures. He has traveled to Puerto Rico as well as Cuba to study drumming and dancing. Isaias has also been a salsa dancer in different dance groups. Having a space for a community to share their music, dancing and singing is very important to him. It helps to preserve our cultures for future generations. Isaias is very excited for this opportunity to work with a great group of culture lovers in Bomba Marilé to serve and help to grow the Bomba community.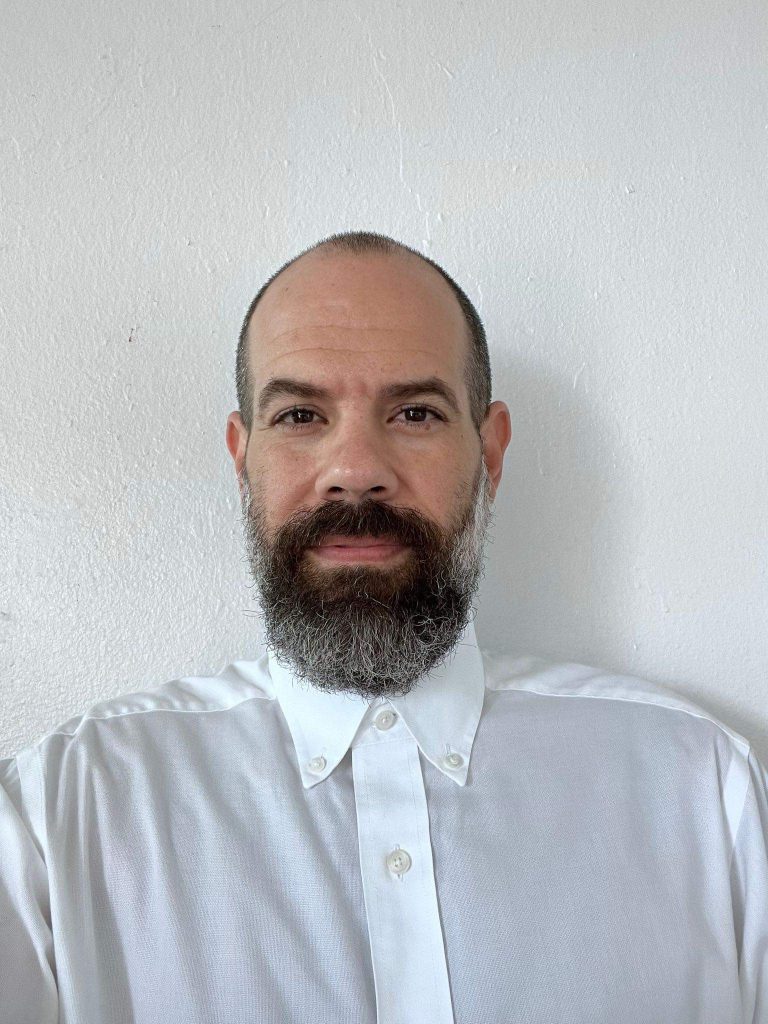 Rafael Maya
I am an artist from the Caribbean who has dedicated most of my life to learning and sharing culture with the world. I go by different names at different moments but most know me as Rafael Maya. Father, Son, Family, Friend, Omo Awo, Musician, Composer, Producer, Choreographer, Dancer, Visual Artist. I am honored to be the Director of the Puerto Rican Bomba group, Desde Cero. I also participate in other groups that play genres spanning from Afro Caribbean music to Jazz to Hip-hop to Futurism. Recently I have been exploring electronic music and have been creating with artists from around the globe. This has pushed me to record my own solo album. I will be releasing its first single in the upcoming months. This opened a door to an amazing opportunity to start a project with musicians in Cuba. We are combining sampled sounds with ancient rhythms and modern structures. I am also in the beginning stages of recording Desde Cero's 2nd production. I find myself immersed in various hip-hop ventures, futuristic madness, and a few other surprises. I have been exploring expression through visual art as well. I realized that one can say a lot with a wood carving, a photograph, a painting, etc. This has been a great way to expand.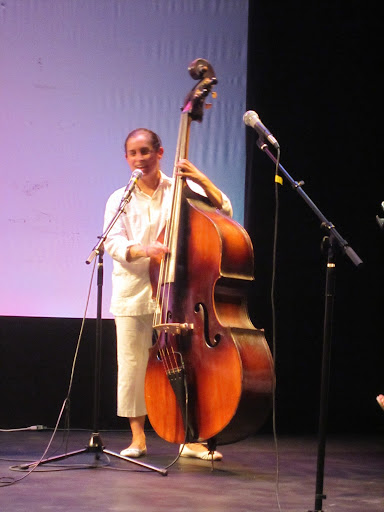 Nicole Wines
Nicole Wines is a co-founder of Raíces Cultural Center in Central New Jersey, where she has been a core arts and humanities team member since 2008. At Raíces, Nicole's roles as program coordinator, digital archive curator, and Raíces Folkloric Ensemble member, choreographer and teaching artist have centered around the organization's mission of preserving cultural roots through the arts, history and ecology. She is a drummer, bassist, and dancer and has been learning, documenting, performing and sharing the cultural arts, dance and music of the Caribbean since she formally began her studies in 2005. She is proud to serve as a board member at Bomba Marilé and hopes her experience as a performing and teaching artist, community historian and arts organization administrator will help to strengthen its mission and programs.